Your Teen Will Love
Invisalign®
Straightening your teeth with Invisalign can be a great option if your teen is concerned about their appearance and don't want to look different from their friends.

Invisalign created a system that meets the special needs of teens. Invisalign for Teens can be a great clear option for teens shying away from traditional metal braces.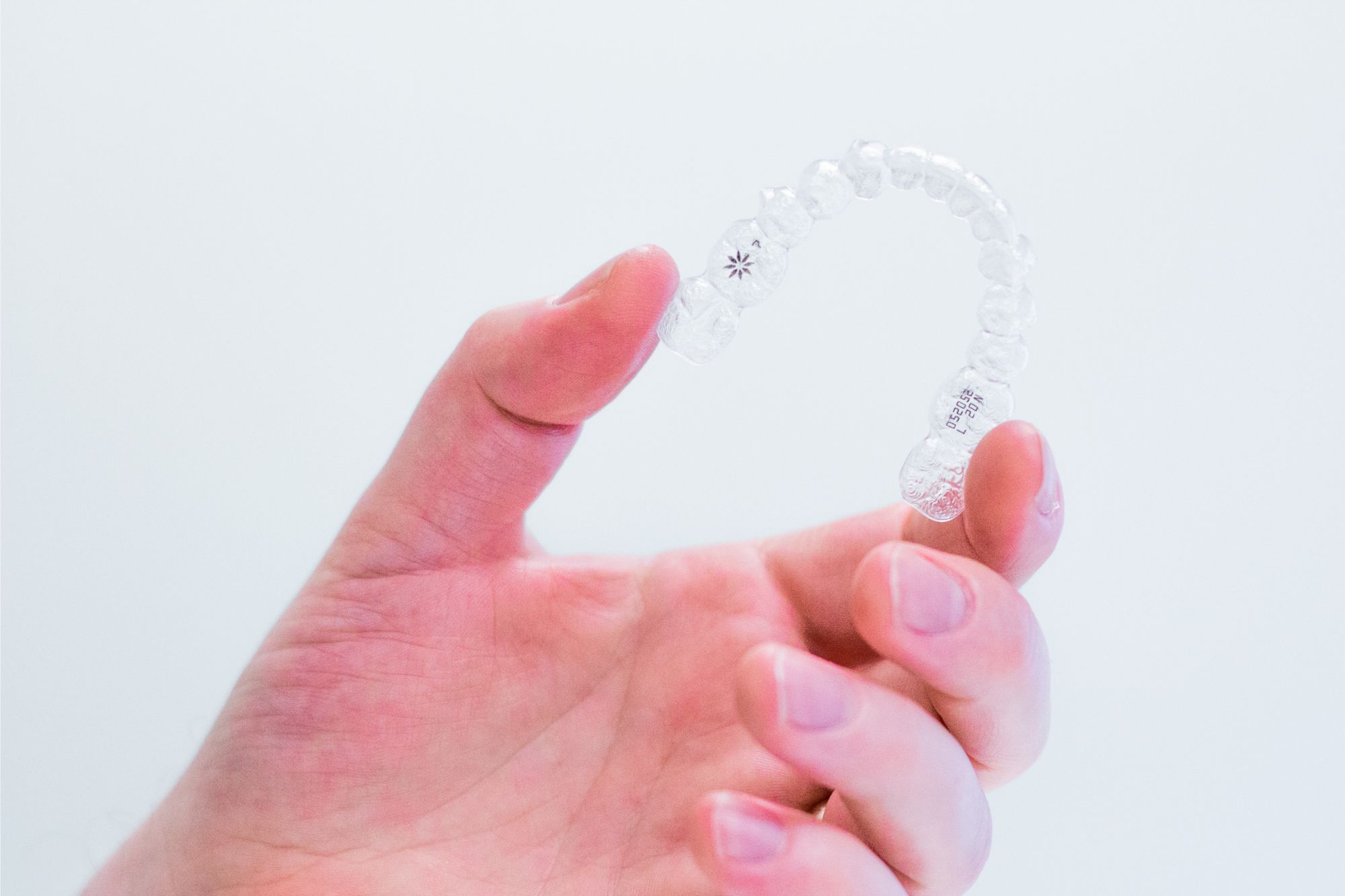 Perfect for Busy Schedules
Invisalign for Teens treatment is ideal for busy parents because there are never any emergency appointments from broken wires or brackets. Invisalign often requires fewer appointments (than traditional metal braces) because you get your Invisalign aligners in advance, and each visit requires less "chair time."

The typical Invisalign for Teens patient is seen once every 8 weeks for a total average treatment time of 9 to 15 months.


Great for Active Teens
Invisalign for Teens effectively straightens teeth the same way metal braces do. Invisalign for Teens is an ideal choice for teens who play sports, play certain types of instruments, love crunchy foods, or are worried about how metal braces will look at homecoming or in the yearbook.

As a teenager, you should be able to participate in the activities you're interested in while still having the confidence to attend social events and make lasting memories. You should also be able to get efficient orthodontic treatment for crowded teeth, uneven spacing, and bite issues.

With the clear, comfortable technology of Invisalign, teens can keep being themselves and love their smiles even more.
Doesn't Cost More than Traditional Braces
Your needs are unique, and many factors determine the cost of Invisalign treatment. In most cases, Invisalign is a similar price as traditional braces and covered by most dental insurance plans.

Financing options are also available to make Invisalign more affordable for your family.


Talk to Us About Invisalign
It's important to wear your aligners for at least 22 hours each day for them to do their job and straighten your teeth. But, with Invisalign, you can remove your aligners for special occasions.

Like with traditional braces, you will generally need to wear a retainer after Invisalign treatment to maintain your new alignment—and your confident new smile.

Invisalign may not be recommended for some complex alignment or bite issues, or for those who have bridgework; the doctor can advise you about what options are best for you.

Schedule your free consultation at our Highland, NY, or Ramsey, NJ office to learn if Invisalign is right for you.Schedule your free consultation at our Highland, NY, or Ramsey, NJ office to learn if Invisalign is right for you.