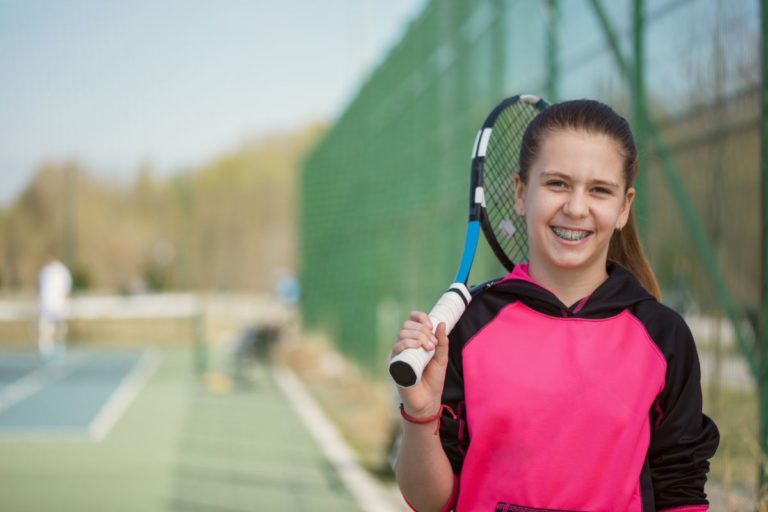 How To Protect Your Braces When Playing Sports
If you're an athlete who's had braces put on recently, you may be wondering if that means you'll be sidelined for the next season or two. Even with things so up in the air due to the pandemic, coaches and players are itching to get back on the field and court, but will braces get in the way of that? Fortunately, the answer is no! You can still play any sport you normally would as a braces patient, but you will have to take some extra precautions to keep your mouth and your appliance safe from any impact-related damage. That's why we're taking a look into how to protect your braces when playing sports.

Here at Van Vliet Orthodontics, we're hoping that everyone will be able to resume their normal sports scheduling soon! In the meantime, this is the perfect opportunity to learn more about how you can protect your braces while staying physically active. Mouthguards are the easiest way to achieve this by far, so keep reading to learn more about how they work and why you should never be caught without one in your sports bag!



Regular mouthguards vs. orthodontic mouthguards

Mouthguards of any kind are simple, effective, and work just as well for high-impact sports as they do for low-contact ones. They're great to pop in for practices, too! Keep in mind that it doesn't take much pressure at all on your braces for them to irritate your gums and cheeks. For the best results, you should have a mouthguard in whenever you're participating in any physical activity.

You can find mouthguards in both regular and orthodontic models. Although regular mouthguards do provide protection, the thermoplastic material they're made from will heat up in your mouth, molding to the teeth and brackets. This molding doesn't actually move with the teeth as they shift towards their new positions, which can end up working against the whole straightening process. This could result in extra visits to the office or longer treatment times, which probably isn't something you're interested in!

If you're a braces patient and play sports regularly, an orthodontic mouthguard is likely to be a better option overall. They're designed specifically for orthodontic patients, and use a comfy high-grade silicone material instead of thermoplastic. This helps to cushion your lips and keeps them from bumping up against your teeth and braces. Orthodontic mouthguards are designed to fit over your braces, so they do tend to be a little larger than regular mouthguards, but this is barely noticeable when you're wearing them. mouthguards.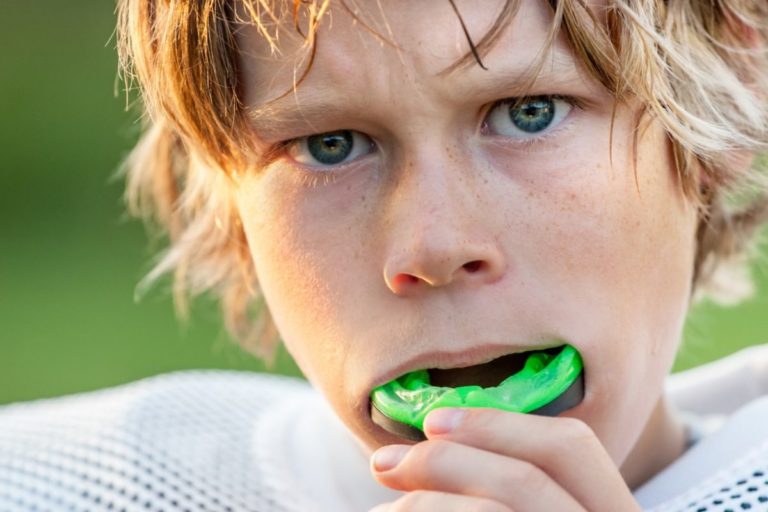 Common brands of mouthguards

Mouthguards are sold online and in many sporting goods stores. While we recommend custom-made orthodontic mouthguards for our athletic patients, the following brands will give you all the basic protection you need.



Shock Doctor

This well-known brand makes some of the best affordable orthodontic mouthguards on the market. Since they're designed for braces patients, they easily adapt to the brackets on the upper teeth, which helps to prevent cuts and scratches. The medical-grade silicone is lightweight and allows the mouthguards to easily adjust to the many changes your teeth will be making throughout the treatment process.



Vettex

These mouthguards feature a lip guard, which is recommended for athletes who wear braces. This keeps you from inadvertently biting yourself, but you'll still be able to speak clearly and carry on conversations while wearing it. They're a little bigger than some of the other models and aren't made specifically for braces patients, but Vettex mouthguards are still a light, comfortable, and cost-effective option.



Gladiator

Gladiator mouthguards have a custom fit which makes it harder for them to fall out of the mouth when participating in high-impact sports, making them popular with MMA fighters and wrestlers in particular. They also offer a practical price point and a convenient "self-impression kit" you can use to easily make a mold of your own teeth.



Tapout

Tapout mouthguards can be remolded to the teeth multiple times, so they're useful for anyone undergoing orthodontic treatment. They also boast a unique feature which promotes improved airflow around the teeth and jaws. They're comfortable to wear, won't restrict your speech, and can be used with or without braces.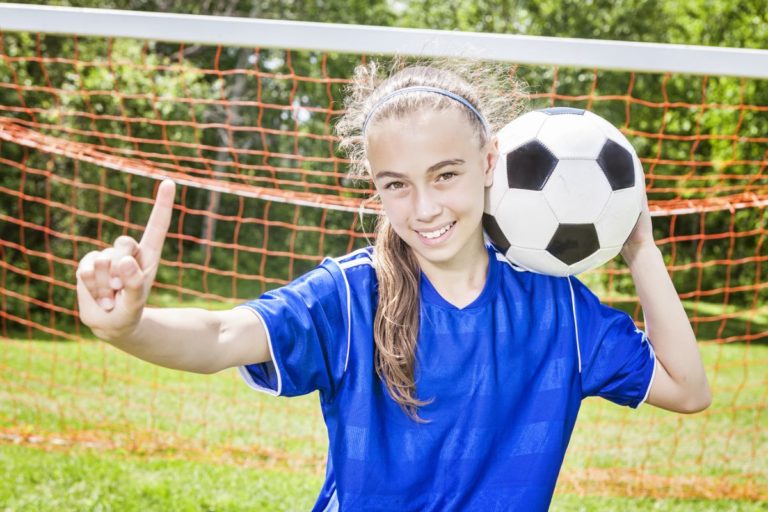 Keep your smile safe with expert care from Van Vliet Orthodontics

Even if you're wearing a mouthguard exactly as directed, injury or damage is possible. If you experience any kind of trauma or oral injury while you're a braces patient, let our office know as soon as you can so we can advise you on what to do next. Once we understand a bit more about the situation, Dr. Van Vliet will determine if you need to come in for an emergency appointment.

When it comes to keeping your smile safe, mouthguards are an excellent investment. They not only shield your teeth as they move into their new positions, they also help protect the straightening process, too. While a custom-made orthodontic mouthguard is optimal, any of the brands we mentioned above will work well. And of course it goes without saying that any type of mouthguard is better than none at all!

Here at Van Vliet Orthodontics, we're here to help you continue doing all the things you love while you're in braces. That includes supporting you in all your athletic endeavors! If you're worried about keeping your smile safe while you're out there on the field or court, we encourage you to get in touch with us any time. We'll be happy to talk you through any concerns you have and get you back out there where you belong with a smile on your face!