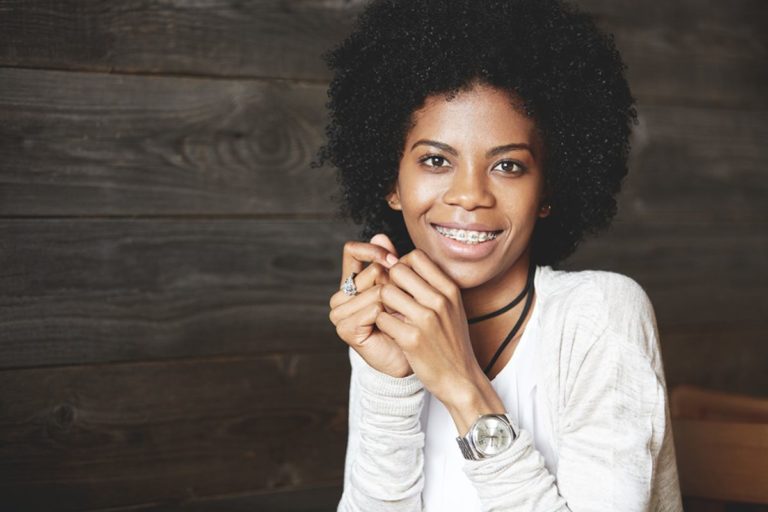 How Much Does Orthodontic Treatment Cost?
Every year, millions of Americans set out on an orthodontic journey to improve their oral health with braces or aligners. Whether they're looking to enhance the cosmetic appearance of their smile or correct a more serious orthodontic issue, the question we hear more than any other is "how much will my treatment cost?"
Every smile is unique, which means every treatment plan is, too. That's why there's no "one size fits all" answer when it comes to the total cost of treatment. If you're considering braces or aligners, you may need nothing more than mild correction or you could have a complicated case that requires extra time and visits. You'll see the amount of necessary work reflected in the final cost, along with several other factors. These include (but aren't limited to):
the type of orthodontic appliance that is being used
whether the braces are for a child or an adult
the orthodontic issues being treated
whether or not there is any insurance coverage
the orthodontist providing treatment
the area in which the patient resides and receives treatment
When you schedule a free consultation with Van Vliet Orthodontics, we'll be able to tell you exactly how much your treatment will cost. During this initial visit, we'll take a few digital photographs and x-rays to get a good look at what's happening beneath the surface of your gums. Dr. Van Vliet will then perform an oral examination to complete what we refer to as digital records. This is what gives Dr. Van Vliet the information he needs to give you an initial diagnosis and create a treatment plan for you. This plan will include a breakdown of the total investment needed for your beautiful new smile!
Is there a ballpark figure for how much orthodontic treatment will cost?
We may not be able to give you a total treatment cost without examining your mouth first, but we can still give you some idea of what you can expect to invest in a straighter smile. We'll break it down by the different treatment types we offer below.
Traditional metal braces
[$3,000-7,000]
Traditional metal braces are the most widely used orthodontic appliance. The high-grade materials they're made of makes them very durable, and they have a proven track record of being extremely effective. This is especially true for cases that more complex or severe. Today's metal braces are smaller, sleeker, and more comfortable than they've ever been before! You can even put a pop of personality in them by customizing your elastics with fun color combinations.
Clear braces
[$4,000-8,000]
These work the same way metal braces do, but the brackets are made of a translucent material that blends in with your natural smile. This offers patients an incredibly discreet treatment option, particularly when paired with clear, white, or tooth-colored wires and elastic ties.
Invisalign clear aligners
[$4,000-7,000]
Instead of metal brackets and wires, the Invisalign system uses a series of clear aligners to gradually move the teeth into the desired positions. These custom-made trays fit snugly over the patient's teeth and don't tend to irritate the gums or cheeks the way braces sometimes can. When treating common orthodontic issues, Invisalign is just as effective as braces, but offers a nearly invisible way to straighten smiles! The removable aligners are also a bonus since they offer patients an extremely flexible treatment option.
What does the cost of orthodontic treatment include?
When it comes to parting with your hard-earned cash, nobody likes surprises! You can always trust Van Vliet Orthodontics to be transparent about everything included in your treatment plan, including the cost breakdown. We'll take time to ensure you understand each item before the active phase of treatment begins.
We take a lot of pride in our customized treatment plans, which include everything you need to achieve and maintain a happy, healthy smile! Take a look at what your investment with us will cover:
All appointments, including emergency visits
Braces or aligners
Post-treatment retainers
Post-treatment follow-up visits
An oral hygiene starter pack
Does dental insurance ever cover orthodontic treatment?
Many dental insurance plans will now cover orthodontic treatment in part or full. The rules and policies for coverage can be a bit vague or confusing, though, and many patients aren't familiar with the specifics of their dental insurance benefits. Our team will verify your orthodontic insurance before you begin your new smile journey, so you'll be able to see how it affects your overall investment during our financial presentation.
We'll also file on your behalf and help maximize your benefit! We accept many insurance plans, including:
Blue Cross Blue Shield
Metlife
Delta Dental
Cigna
UMR
Southland
United Healthcare
Aetna
GEHA
Fox Everett
Guardian
United Concordia
Tricare
Principal
Humana
Mutual Medical
Ameritas
When Dr. Van Vliet creates your personalized treatment plan, it will be based on your specific needs, not what is covered by insurance. This guarantees the best results! Once your consultation is complete, you should check with your provider to see what they are willing to cover.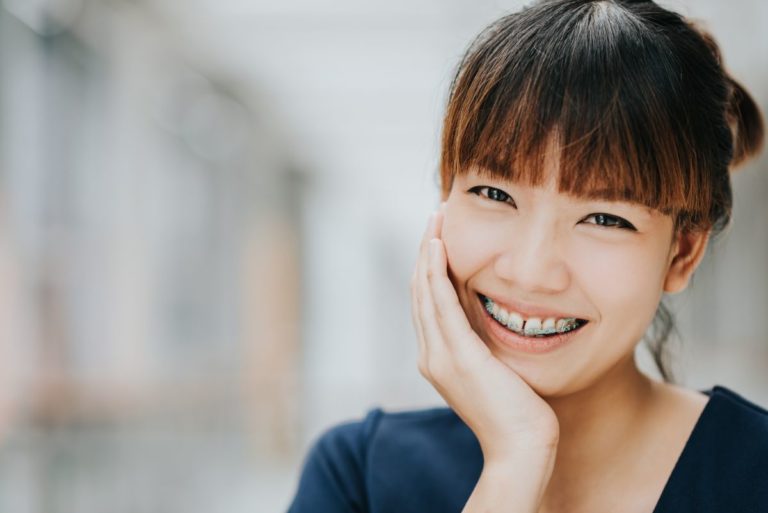 If insurance won't cover orthodontic treatment, can the cost be deducted?


If braces or aligners are deemed to be medically necessary, the dental health care costs associated with them can sometimes be tax-deductible. However, that cost generally has to exceed a certain amount before any deductions would kick in. You should keep track of all expenses associated with your braces treatment if you want to deduct the costs. This includes any co-pays and check-up visits.



Invest in your best smile with Van Vliet Orthodontics

Orthodontics is about more than a beautiful smile! Your oral health plays an important role in your overall health, too. For instance, teeth that are crooked or crowded can be hard to keep truly clean since they create nooks and crannies for bad bacteria to hang out and multiply. This can increase your chances of developing tooth decay and gum disease.

Similarly, misalignment can cause excessive wear and tear on the teeth, headaches, and pain in the jaw or neck. Orthodontic treatment can reduce or eliminate these symptoms, leaving you with a smile that looks good and feels good, too!

Van Vliet Orthodontics is proud to offer affordable treatment options to patients of all ages in Highland, Ramsey, and the surrounding areas. If you'd like to learn more about how orthodontics can give you the smile you've always wanted, get in touch with us today to schedule your FREE consultation with Dr. Van Vliet!