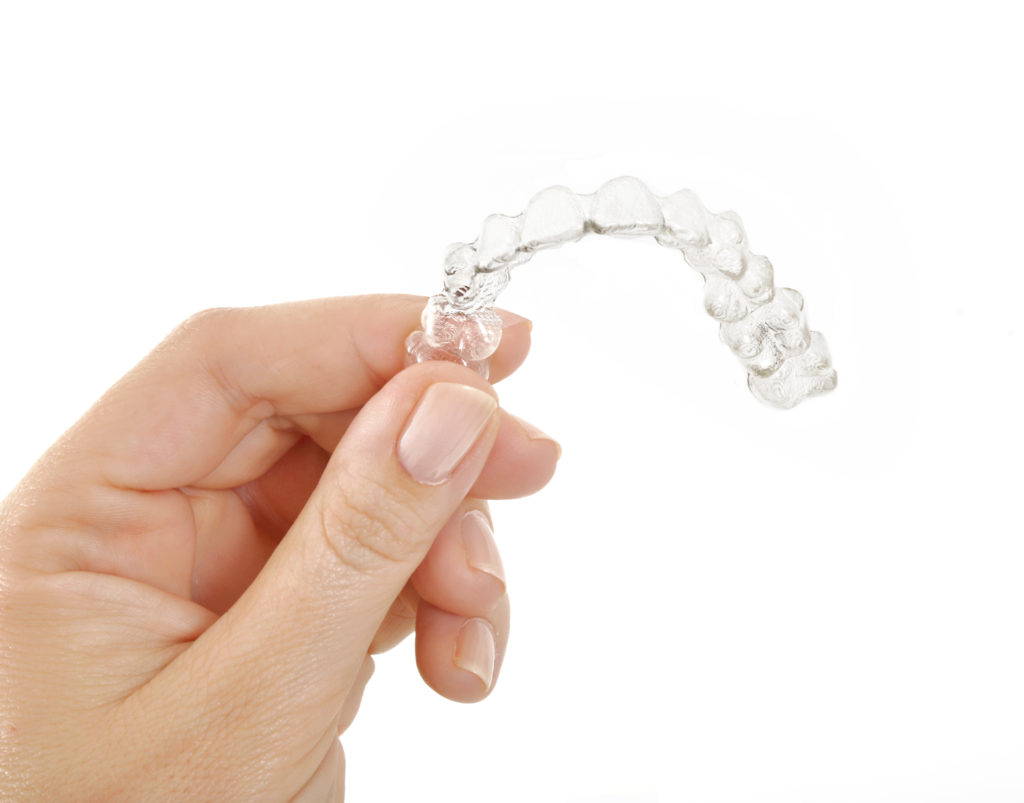 Am I Too Old For Orthodontic Treatment
Here at Van Vliet Orthodontics, we often hear from adults who are worried that the chance for a beautiful, functional smile has passed them by. Fortunately, that couldn't be further from the truth! You're never too old to improve your oral health with orthodontics, something that's reflected in the increasing number of adult patients we see every year. In fact, about 1 in every 5 current orthodontic patients is over the age of 18! If you've spent a lifetime feeling self-conscious about the way your mouth looks or feels, this is the perfect time to explore how orthodontics can give you the confident smile you crave. Let's take a closer look at some of the ins and outs of adult treatment!
What are the benefits of adult orthodontic treatment?
One of the biggest perks of orthodontic treatment is achieving a healthy smile that beautifully compliments your facial features. This can provide a huge boost to your self-confidence and have a positive effect in both your personal and professional life. There are many other benefits besides the obvious, however!
Crooked teeth are harder to keep clean. Orthodontic treatment gives you a straighter smile, which is easier to brush and floss effectively. This reduces your risk of tooth decay and gum disease, which have been linked with conditions like heart disease and diabetes. By improving your oral health, you'll be improving your total body health, too.
Misalignment can affect everything from how you chew and breathe to your ability to speak properly. Correcting orthodontic issues with braces or aligners moves your teeth into the most optimal positions and creates ideal spacing. This will boost the digestive process, help you sleep better, and reduce or eliminate certain speech impediments. Creating a more functional bite by aligning the upper and lower jaw can also help eliminate teeth grinding, TMJ pain, and headaches associated with misalignment.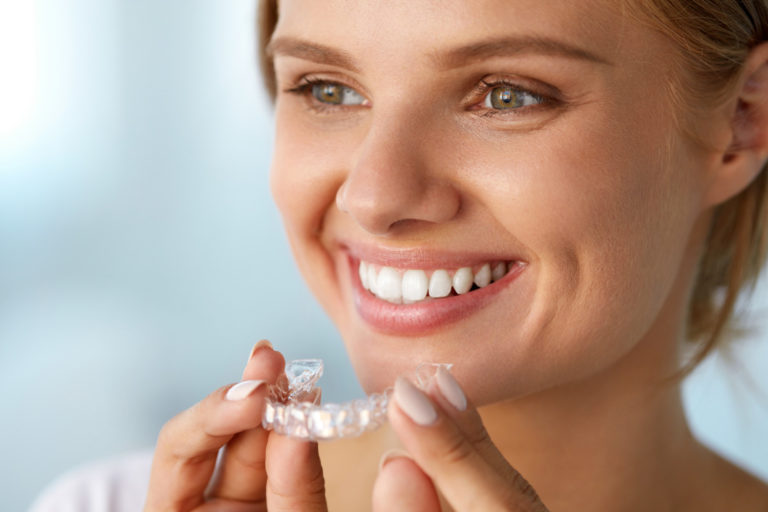 Is orthodontic treatment effective for adults?

There are definitely benefits to initiating orthodontic treatment at a younger age, when the mouth is still growing and developing. We're able to get incredible results with our adult patients, too, however! As long as your teeth and gums are healthy, we can straighten your smile at practically any age. If you do have dental issues that need attention before orthodontic treatment can take place, we'll work with your dentist and any other specialist involved to create a seamless, stress-free experience.

Here at Van Vliet Orthodontics, we use cutting-edge technology and innovative techniques to give us the optimum level of control over the tooth movement and outcomes. Even if you've been told at some point in the past that you were not a good candidate for treatment, schedule a complimentary consultation with us so we can take a look and give you a second opinion! We offer the following treatment options to successfully correct orthodontic issues from simple to complex, and you may be a better fit for them than you think.



Traditional Metal Braces

Traditional metal braces are the most common type of braces and are more comfortable and effective today than they've ever been. Made of high-grade stainless steel, metal braces straighten your teeth using metal brackets and archwires. With metal braces, you have the option of adding colored elastics (rubber bands) for a more unique and colorful smile.



Clear Braces

Also known as ceramic braces, this option works like metal braces but is made of clear materials and therefore a more subtle option. While they are visually less prominent, they do require more attention to oral hygiene as ceramic braces are larger and are more brittle than their metal counterparts. For this reason, ceramic braces are used more often on the upper front teeth than on lower teeth. We also tend to recommend them for our older teen and adult patients only.



Invisalign Clear Aligner Therapy

Instead of brackets and wires, the Invisalign system uses a series of customized aligners to gently over time. These aligners are almost invisible and also removable, giving you the freedom to eat and drink what you want while in treatment. This also makes it easier to brush and floss properly! The aligners are designed to fit comfortably over your own teeth, and have no metal to cause mouth abrasions like braces sometimes can.



How long will braces or aligners be required?

There's no "one size fits all" answer for how long orthodontic treatment will take, whatever your age. It will depend on the severity of your case, how you respond to treatment, and a number of other factors. In general, you can expect to be wearing braces or aligners for anywhere from 12-36 months. By following all of Dr. Van Vliet's recommendations and maintaining a good oral hygiene routine, you'll help us create a beautiful smile in the least amount of time with the best results possible!



How much does adult orthodontic treatment cost?

Every smile is unique and each patient responds to treatment in their own way, so total treatment costs will vary from case to case. When you schedule a consultation with our Highland or Ramsey office, we'll walk you through what your customized treatment plan includes and the total investment needed for your new smile. Our team will ensure that you always understand exactly what to expect before treatment even begins!

Van Vliet Orthodontics believes everyone should have access to high-quality orthodontic care and affordable treatment options. We're proud to provide our patients with convenient payment plans, and we also accept most major credit cards. If you have dental insurance that covers orthodontic treatment, we will be happy to review your insurance information in order to maximize your benefits. We can even help you file your claims and keep track of the paperwork!



Get the confident smile you deserve at Van Vliet Orthodontics

If you've been waiting a lifetime for a healthy smile you can be proud of, you've come to the right place! Dr. Van Vliet has been creating beautiful smiles for over 35 years in the Hudson Valley and Metropolitan New York areas and has exactly what it takes to give you a smile that looks good and feels great. Are you ready to take the first step towards

transforming your smile with orthodontics? Get in touch with us today to schedule your FREE consultation with Dr. Van Vliet and let's get started!